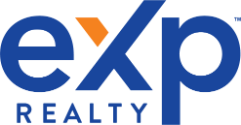 Austin Area H.U.D. Homes
Free Weekly List of REO Properties In and Around the Greater Austin Metro Area
Drastically Reduced Pricing
from Sellers who are serious about selling now!
Fixer Uppers & Development Opportunities
For serious investors and handy first-time buyers.
FREE Instant/Daily/Weekly Updates.
Unsubscribe anytime with 1 click, be the 1st to know!
Distressed Properties
deal directly with Asset Managers to submit your offers
If you enter your cell number, we promise to only send interesting, relevant real estate information. You can reply stop at any time if you don't like what we're sending.